Mr. MacKenzie and his Freshman students traveled to Genesee County Fairgrounds today to attend GLOW With Your Hands, a hands-on career exploration event for GLOW Region students, which highlights high-growth and high-demand careers in Agriculture, Manufacturing, and Skilled Trades. GLOW With Your Hands allows students to experience and participate in activities like welding, bricklaying, electrical wiring, heavy equipment operation, mechatronics, and so much.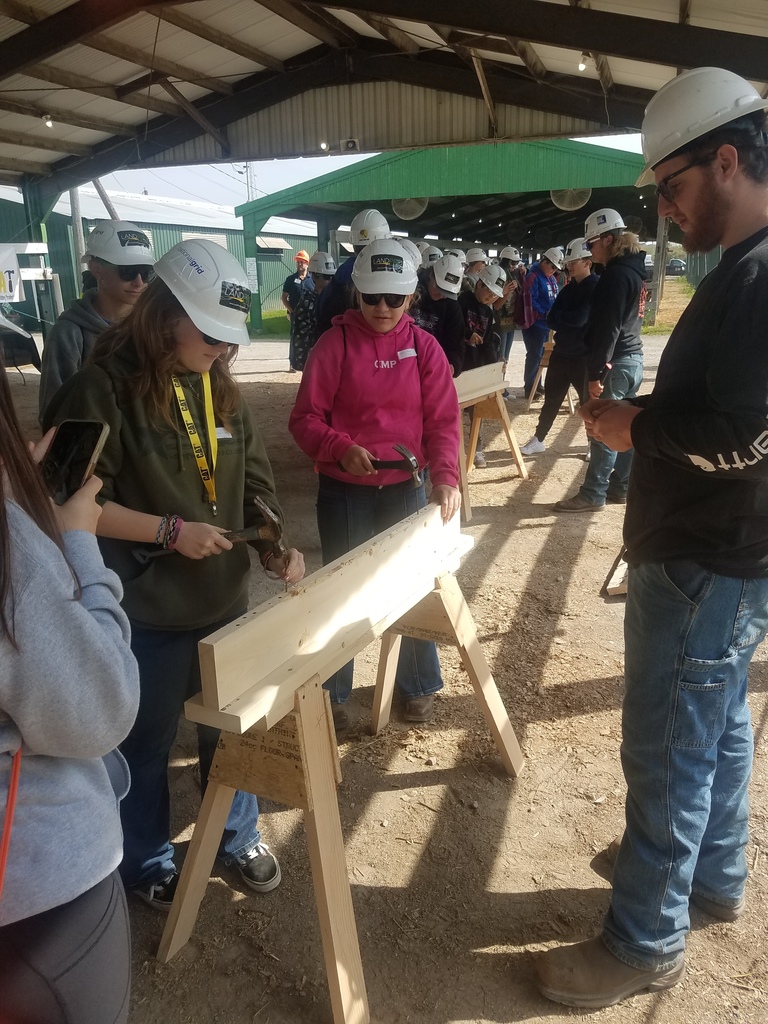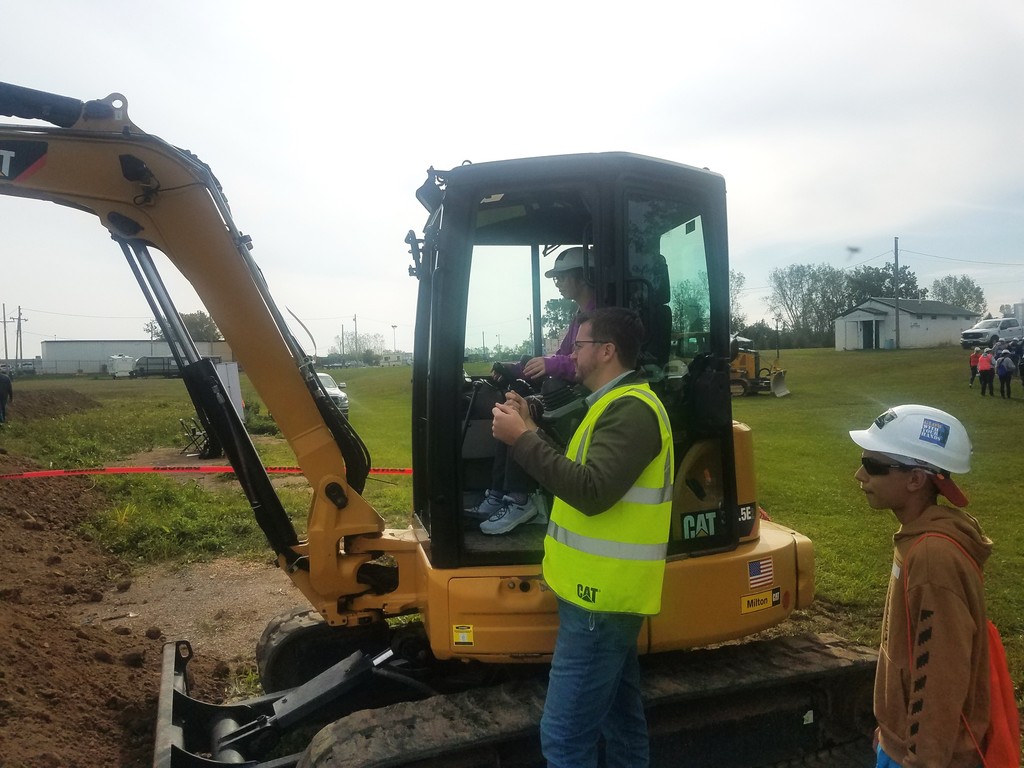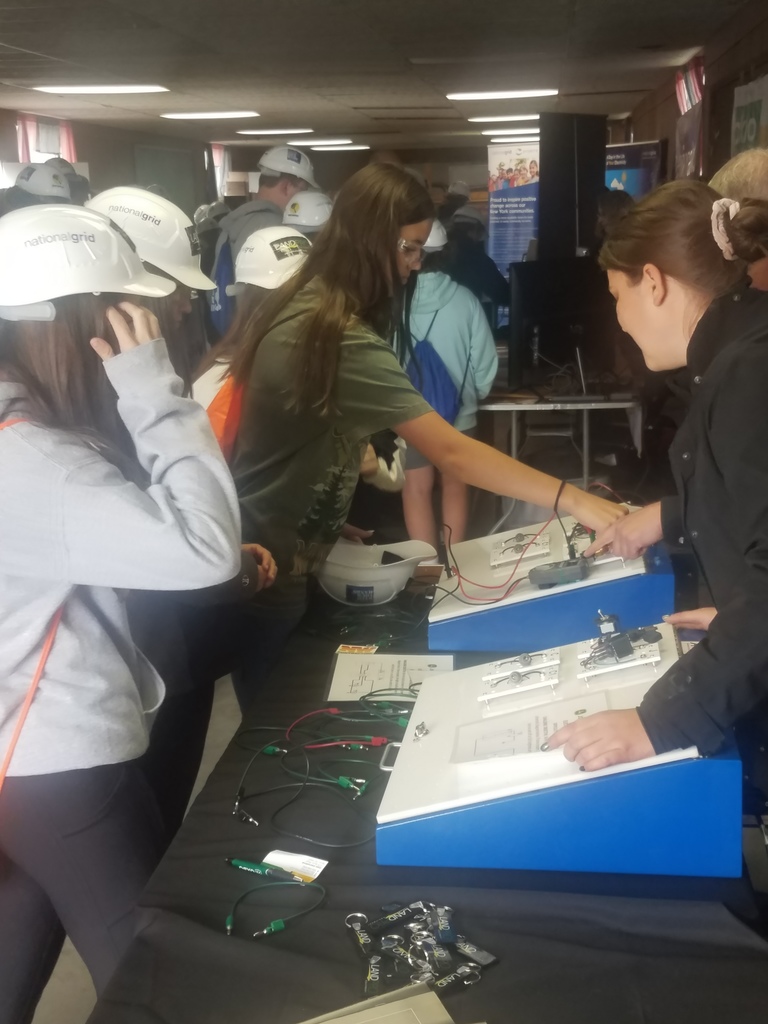 Class of 2024 Seniors! This opportunity is for YOU! Earn your certification in Food Processing It is called the 2023 Cornell CALS Food Processing Bootcamp. The 3 day training will be held at SUNY Genesee Community College (GCC) on November 7, 8 and 9. The program is FREE for seniors (must be 17 or older). Please see Mrs. Hussar if you are interested in participating.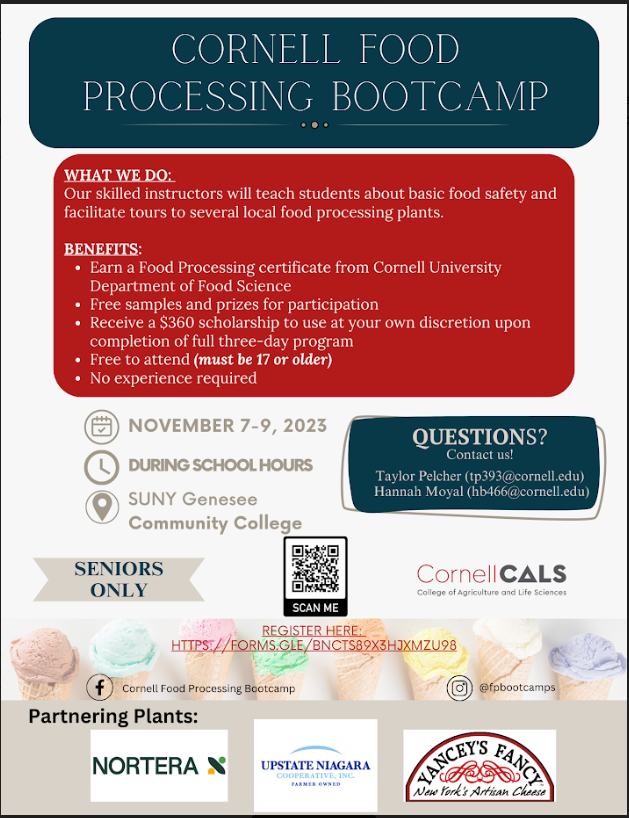 Follow your York Golden Knights! Here is a look at this week's YCS athletics!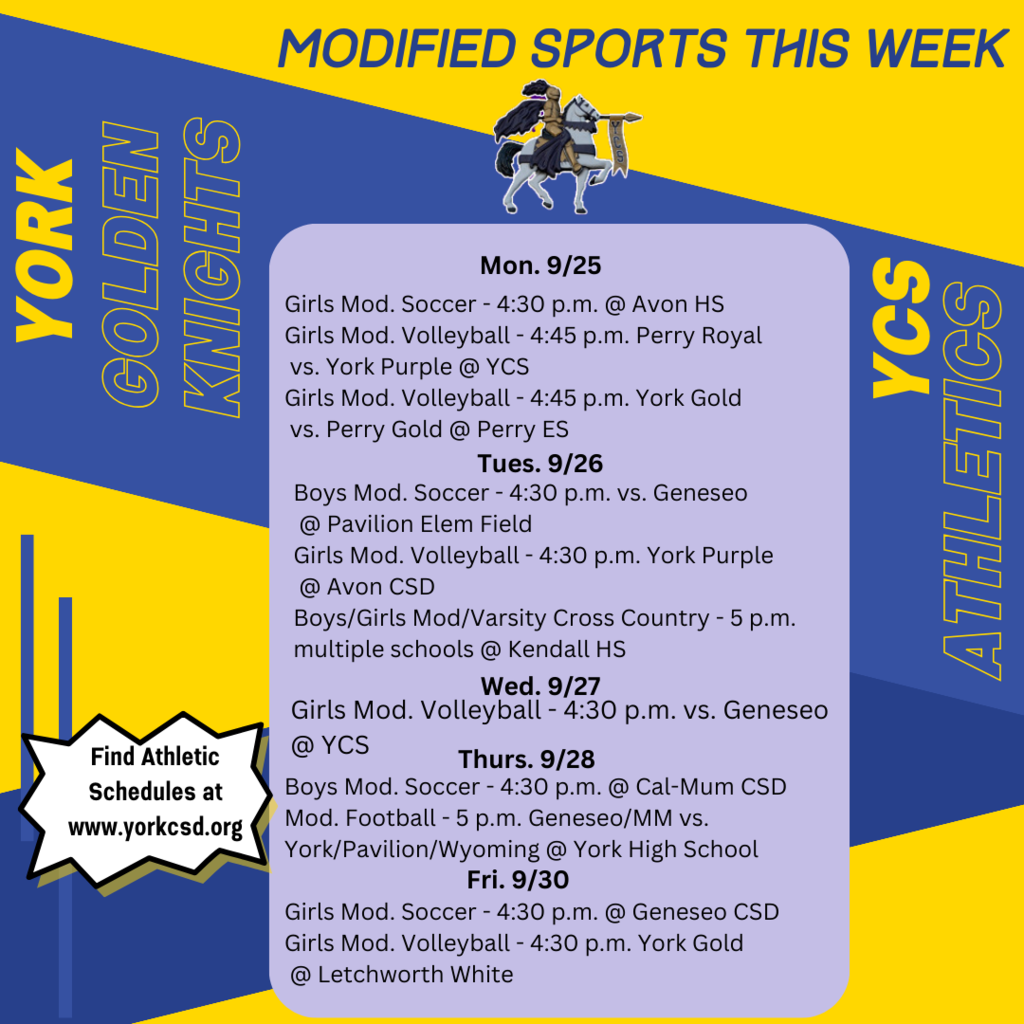 Elementary School Students Picture Day Tuesday, September 26, 2023 Order your child's photo package online at
www.inter-state.com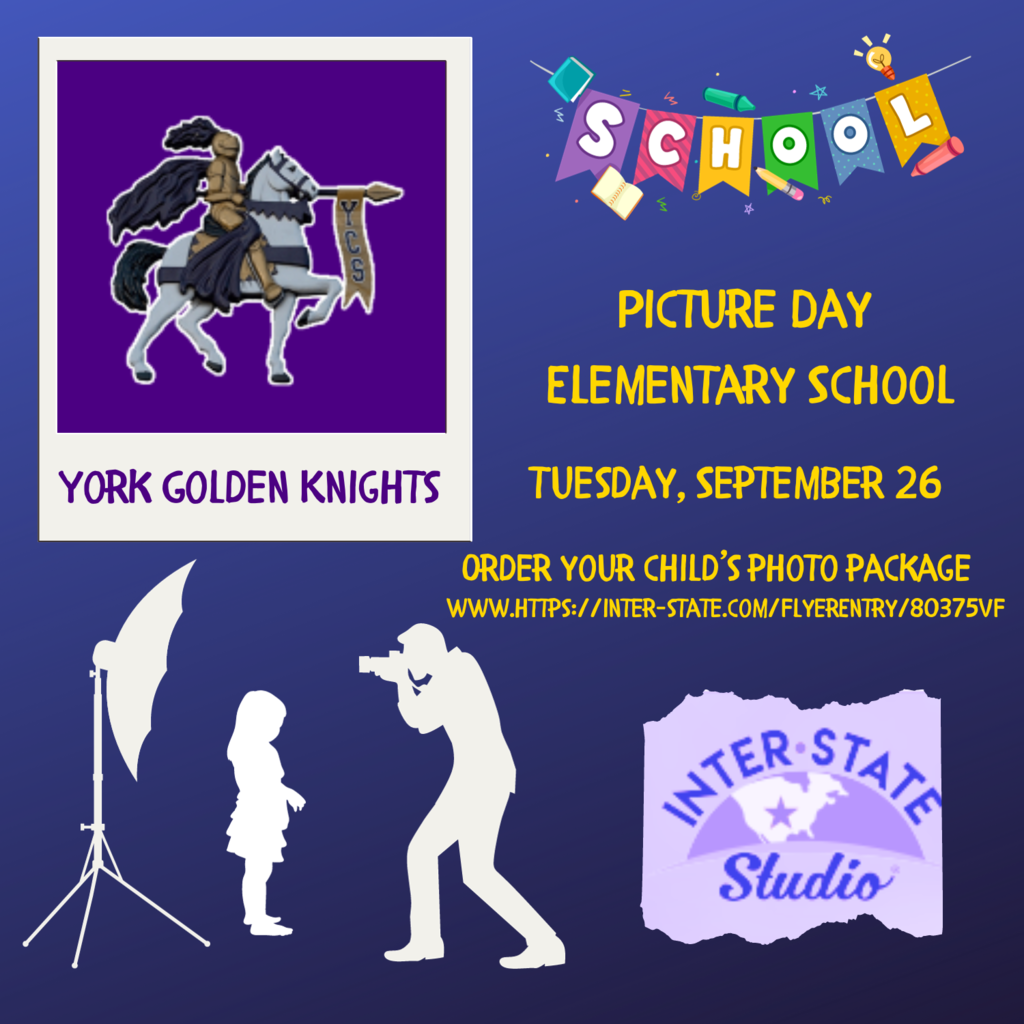 Good morning from York Elementary School Proud of our young students making healthy breakfast choices. Fall is fresh apple time! York Elementary School begins every morning with the Pledge of Allegiance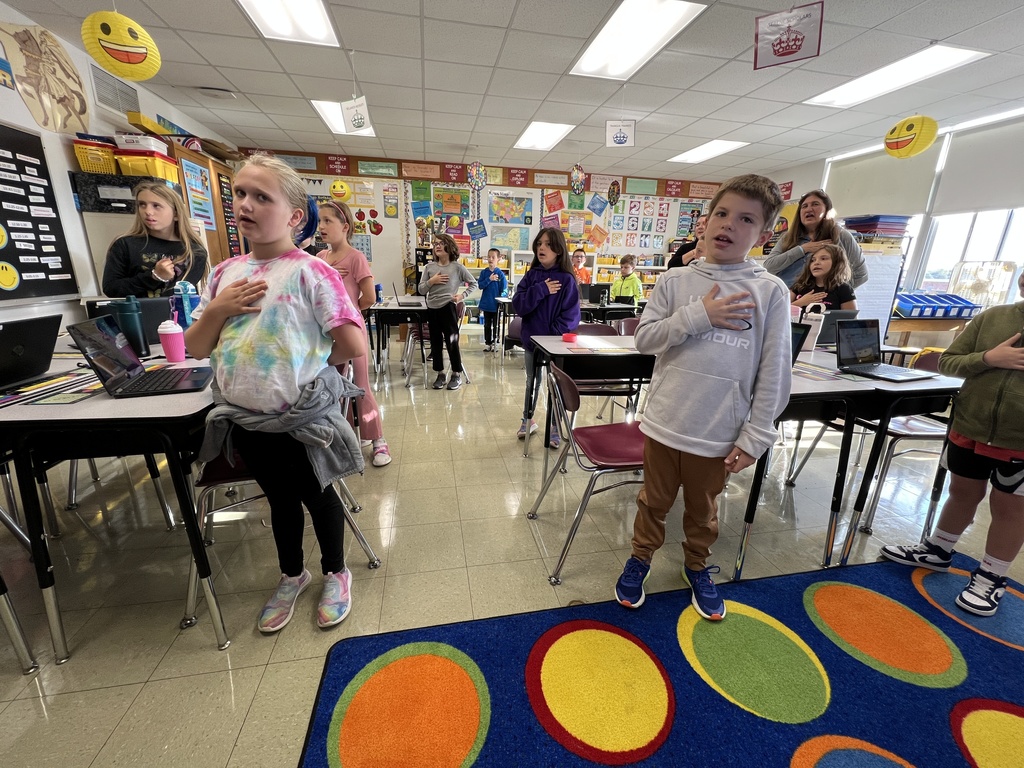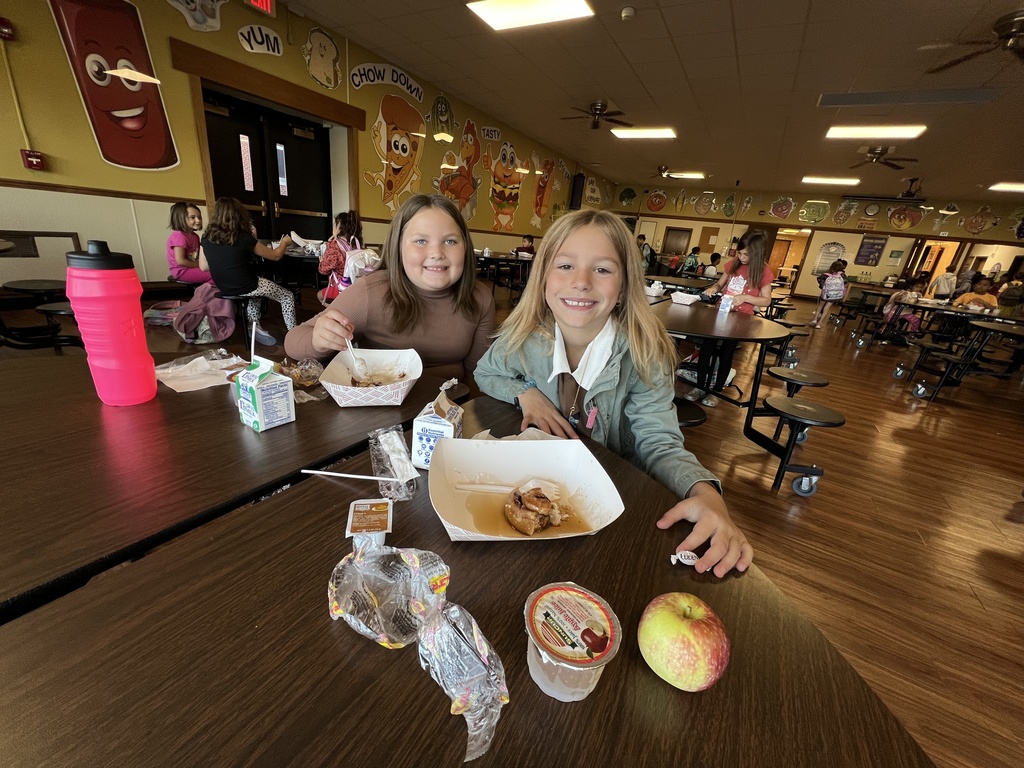 The weather looks to be perfect for our Elementary School Open House this Thursday, September 28 from 6 p.m. to 7:30 p.m. Two food trucks, Cozy Kitchen's Comfort Foods and Kickin' Concessions, will be here and begin serving at 5:30 p.m. Bring your family early and enjoy dinner from one of these food trucks before the Open House.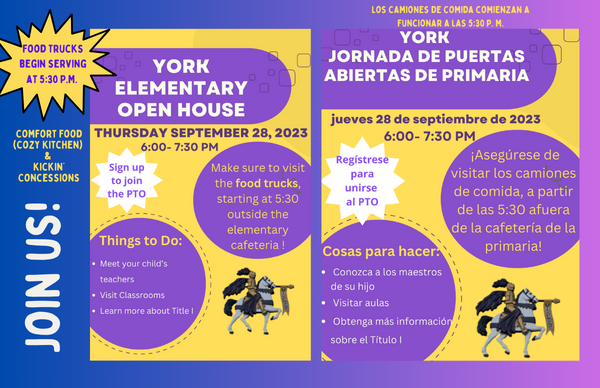 Today was Mrs. Palmer's last day in the Middle/High School office. The students showed her their appreciation for all that she has done for them and the staff, over many years of service to York Central School. This was not farewell - we expect to see Mrs. Palmer as she will be filling in for staff absences when needed. Thank you Mrs. Palmer!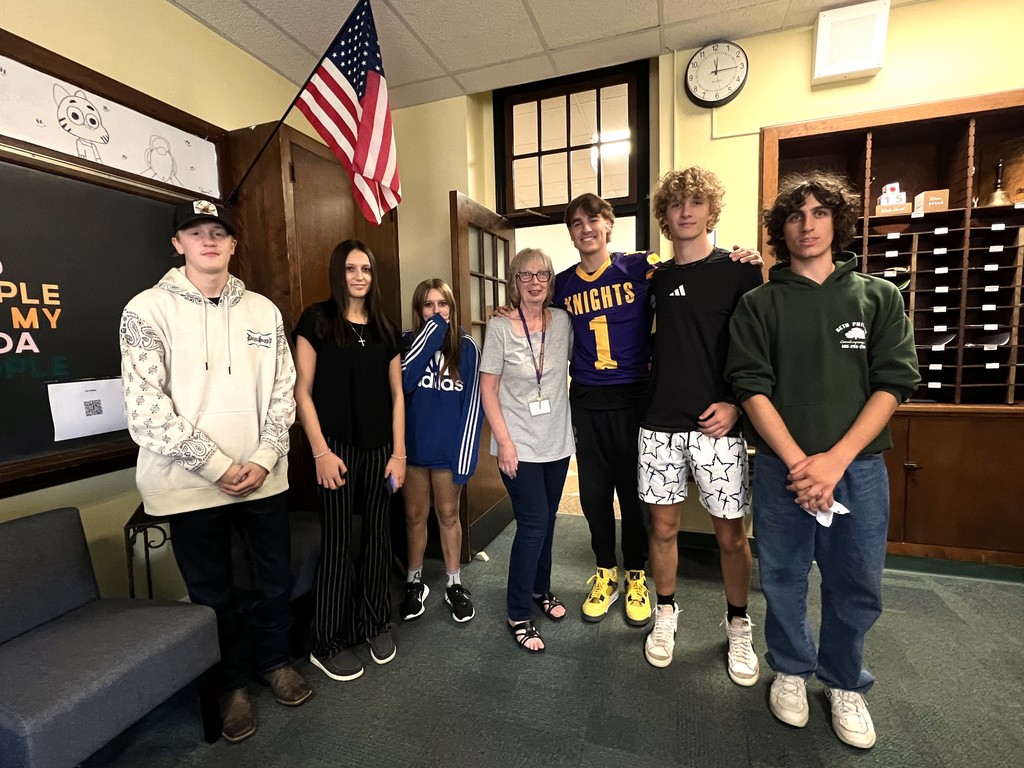 Join us for the York Elementary School Open House! 6 p.m. - 7:30 p.m. Come early - food trucks begin serving at 5:30 p.m.!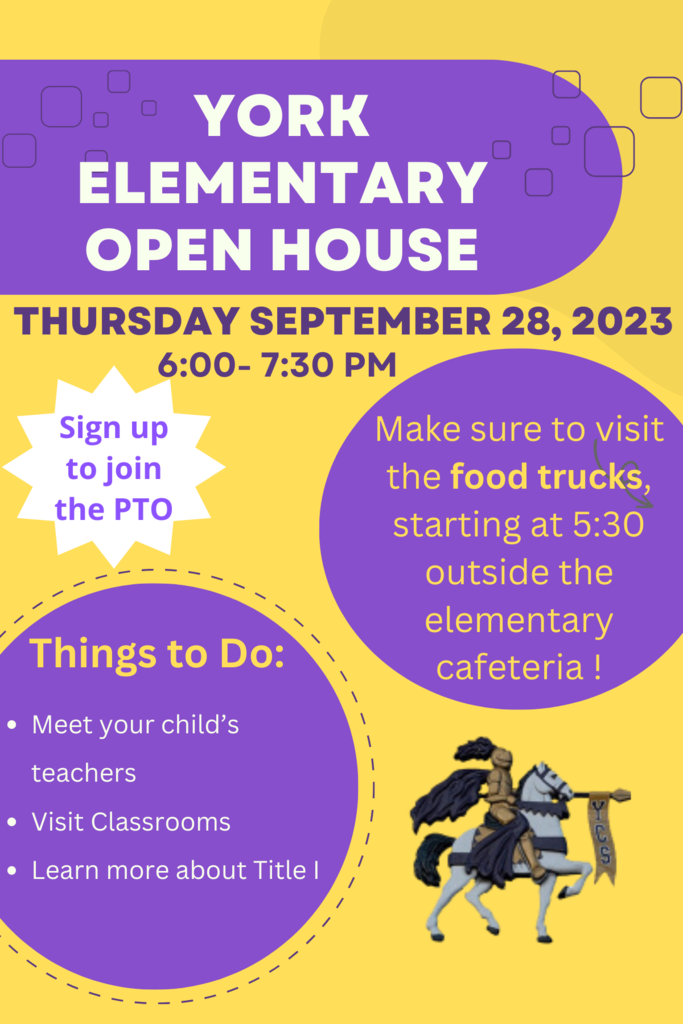 On these final summer days Mr. Keenan's 8th grade Technology students put the sun to the test with a solar project. They designed a solar cooker in order to cook marshmallows and chocolate to make a s'more. The students started by researching solar cookers and looking at some past student examples, and from there they moved on to brainstorming, planning, and building their own design. Finally, it was time to place their solar cookers outside and let the sun do it's job. The students observed placement of their solar cookers, length of time in the sun and whether there was any cloud cover. The best part of the project was when the chocolate and marshmallow were just right and ready to be placed between two layers of graham crackers. Mmm! Delicious!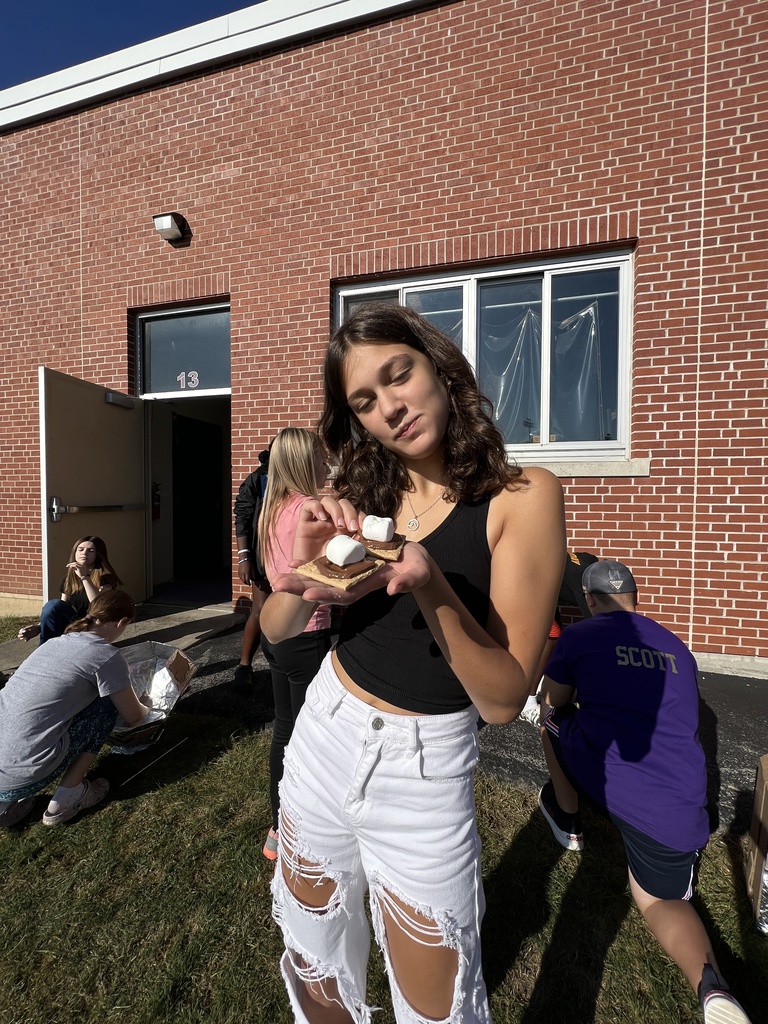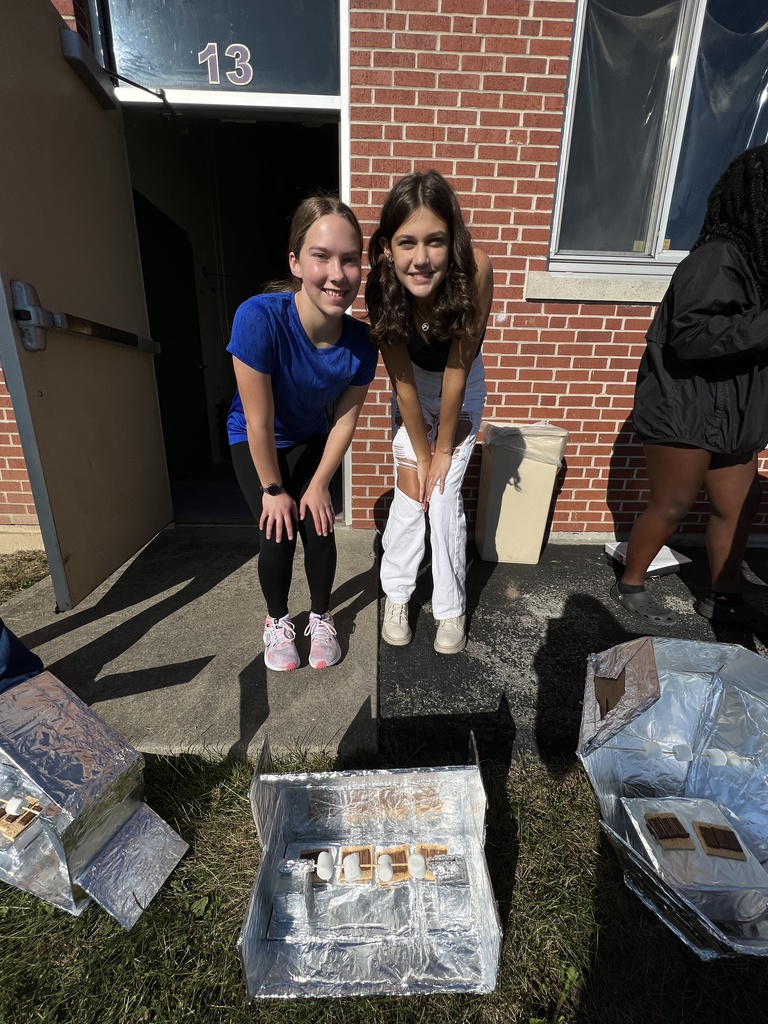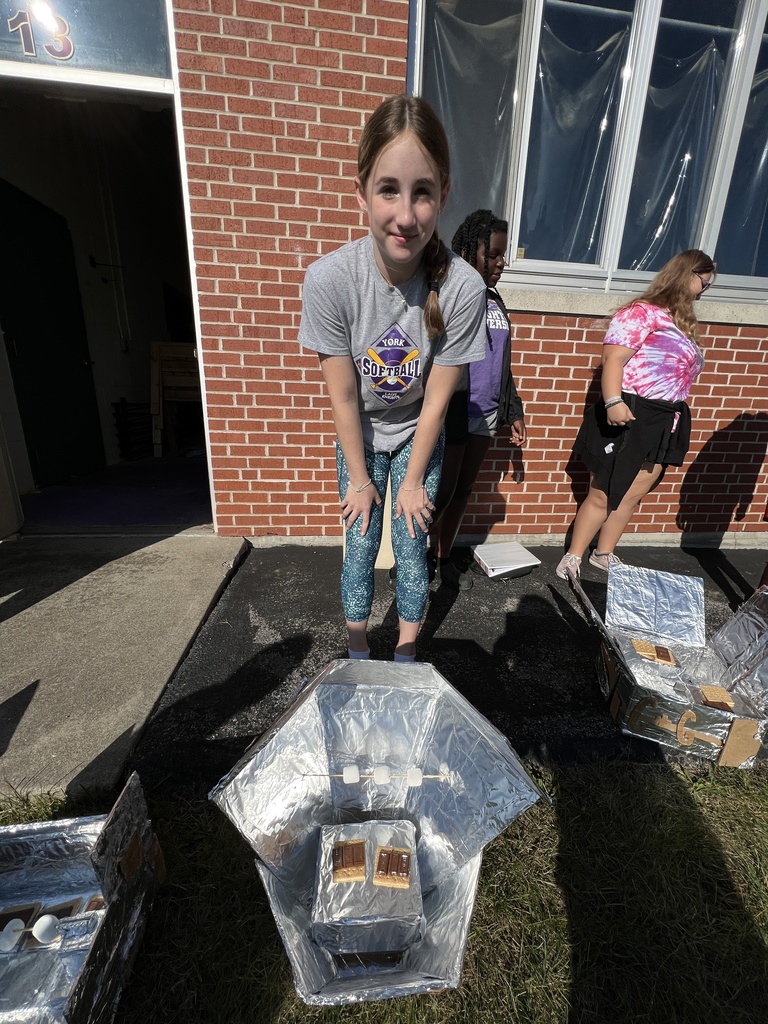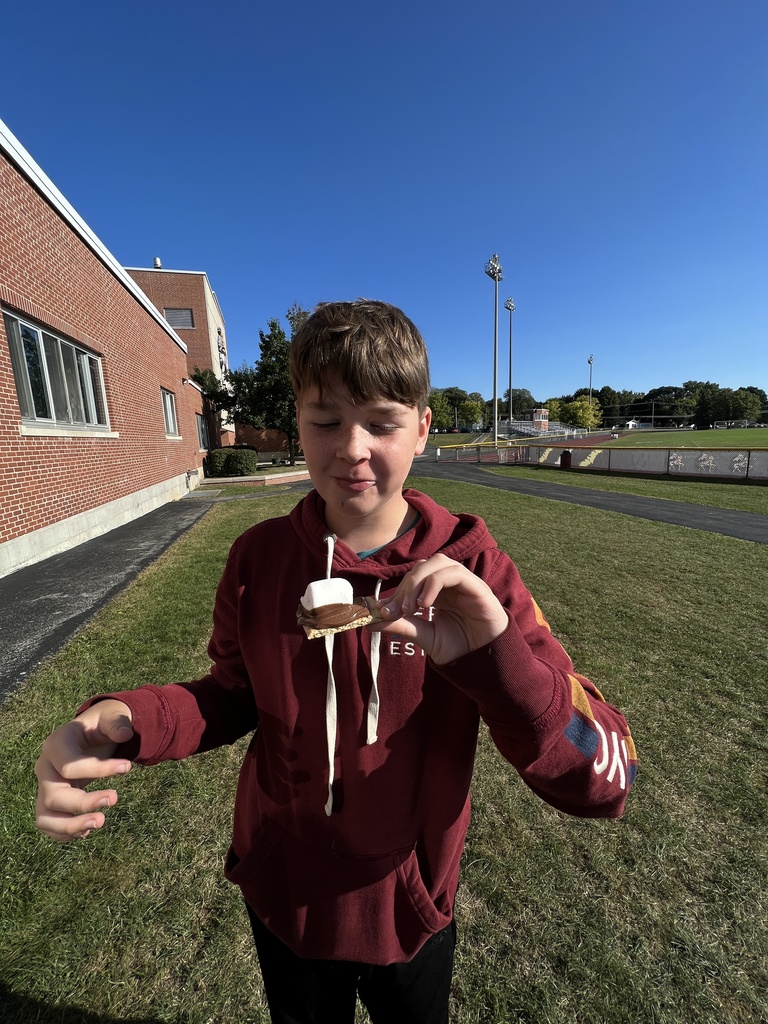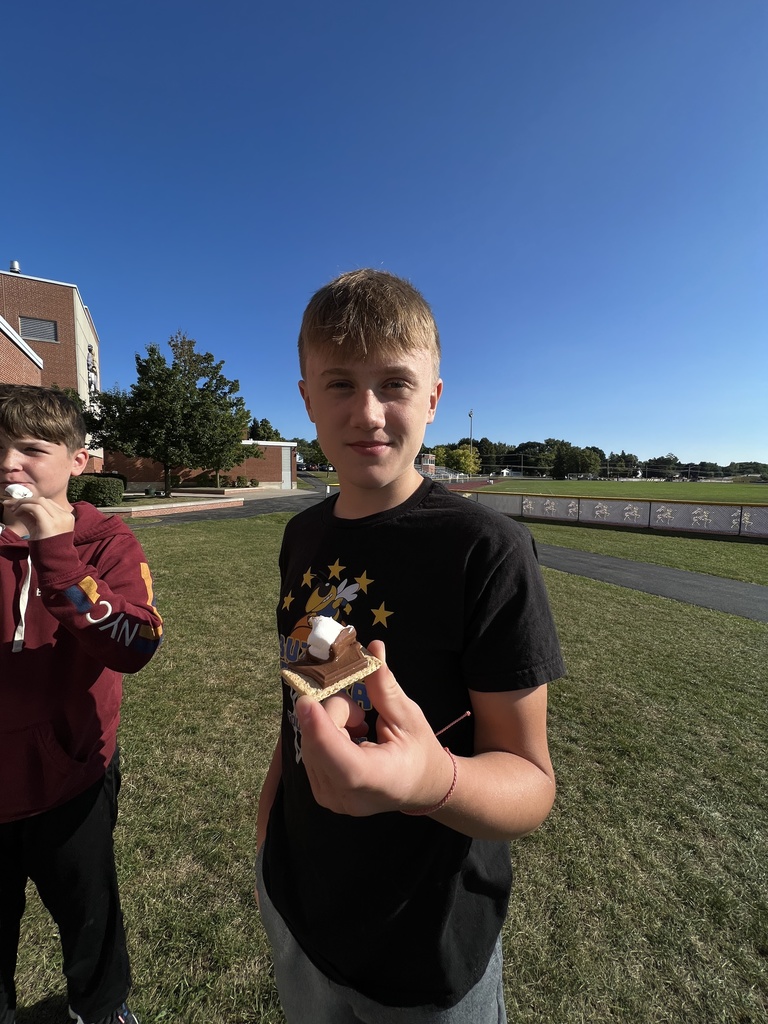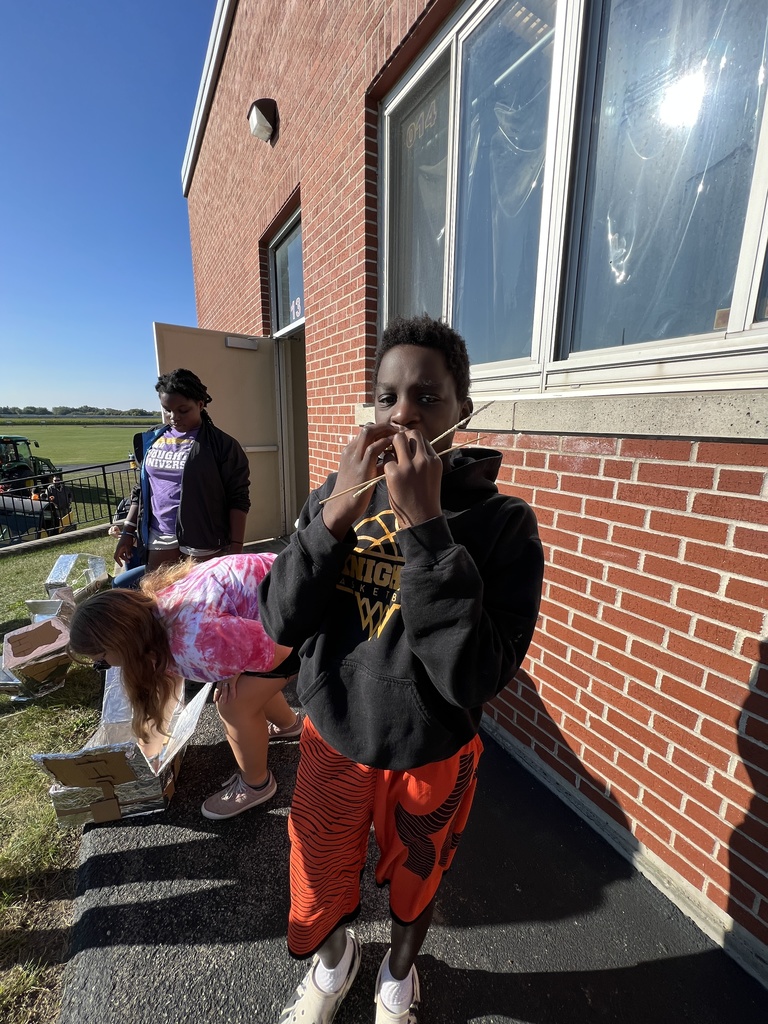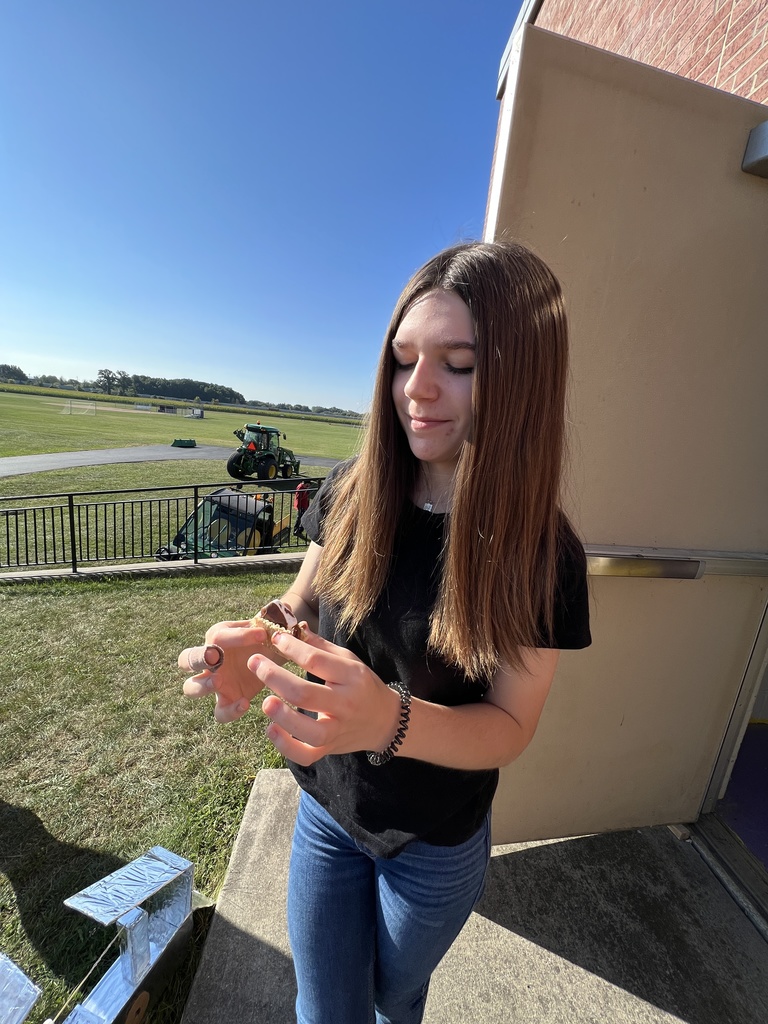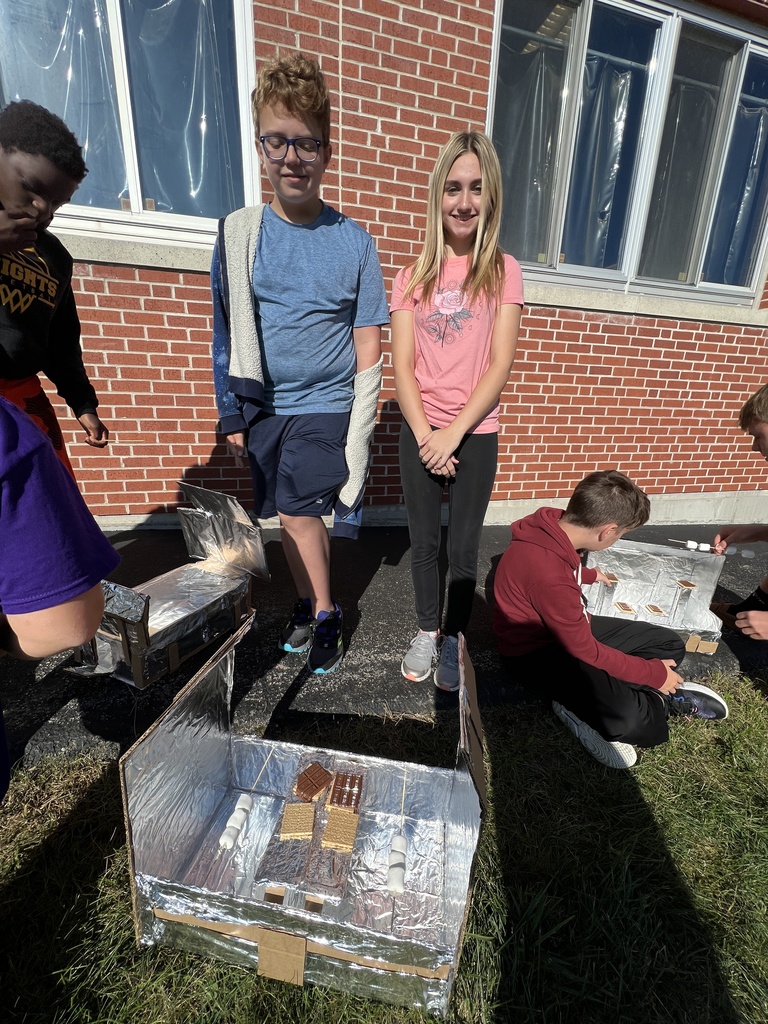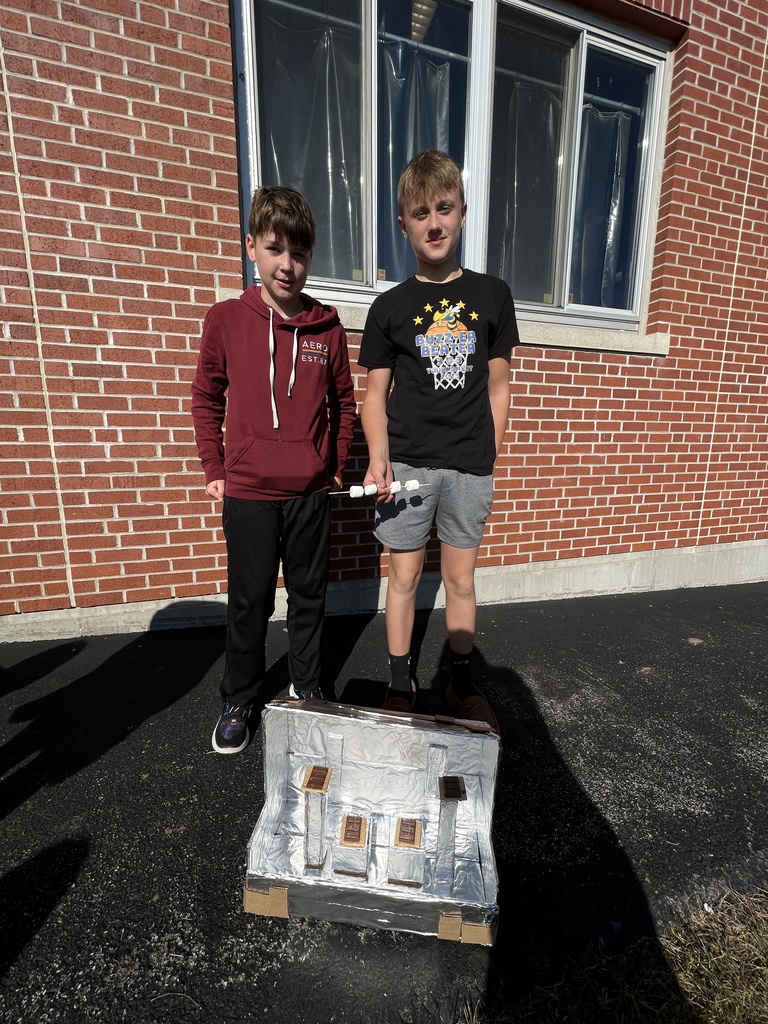 Congratulations to YCS Senior Wide Receiver Jake Pangrazio named Section V Offensive Player of the Week!
York Central School appreciates SRO Deputy Rebecca Kane. September 17 - 23, 2023 is Sheriff's Appreciation Week! York Central School Resource Office Livingston County Sheriff's Deputy Rebecca Kane plays a critical role in ensuring campus safety. Deputy Kane walks the hallways and visits classrooms building relationships with students from pre-k to seniors, as well as teachers and staff. Thank you Deputy Kane - YCS appreciates you!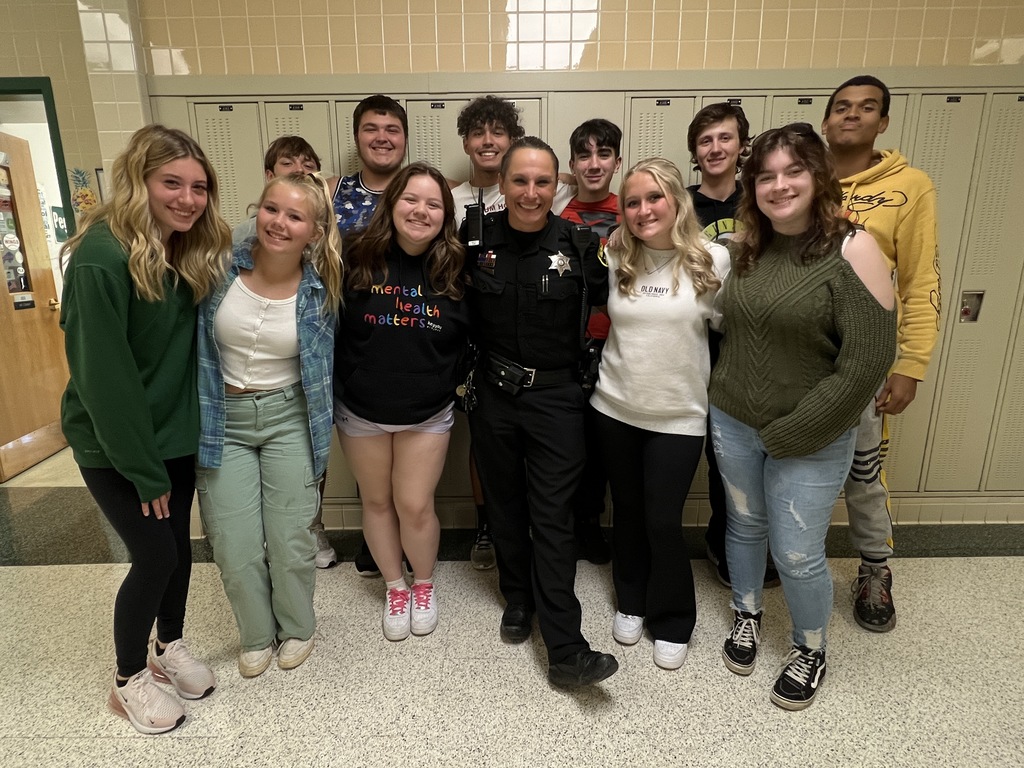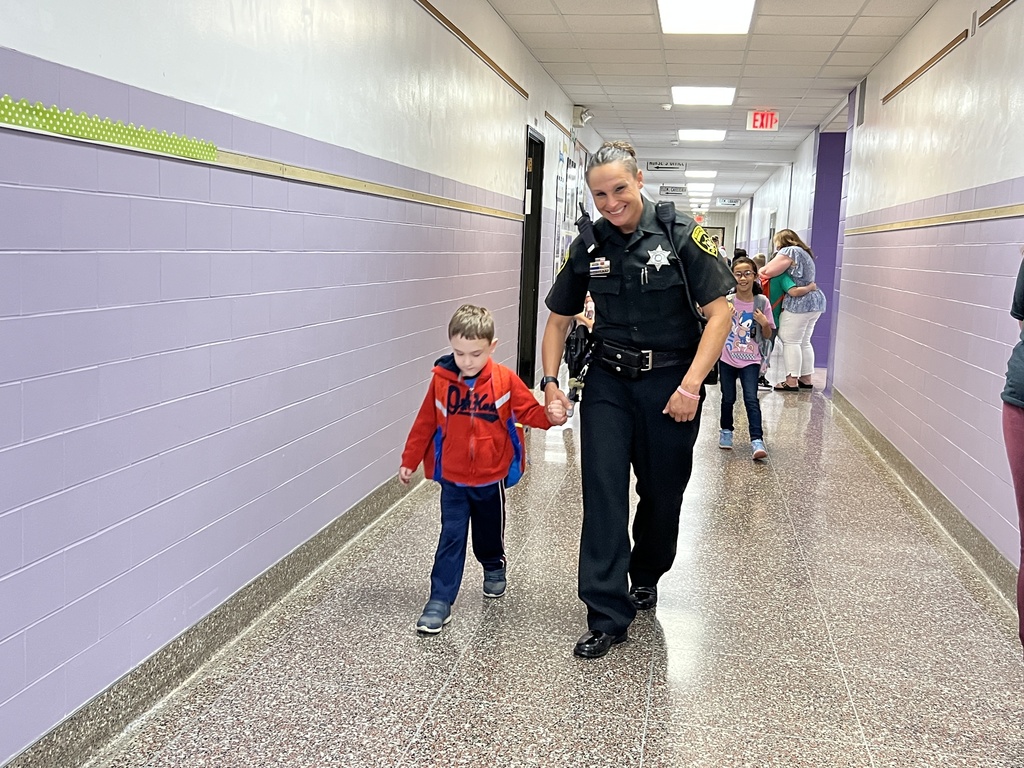 Wow! York Middle/High School Open House was a HUGE success! Thank you to our outstanding faculty and staff, students, parents, and families who attended! Thank you also to our food trucks - Red Osier, Comfort Food and Crave'n Curbside for for serving your delicious menus! Everyone had a great night and we can't wait to do it all again next week on September 28 for our Elementary School Open House, 6 p.m. - 7:30 p.m.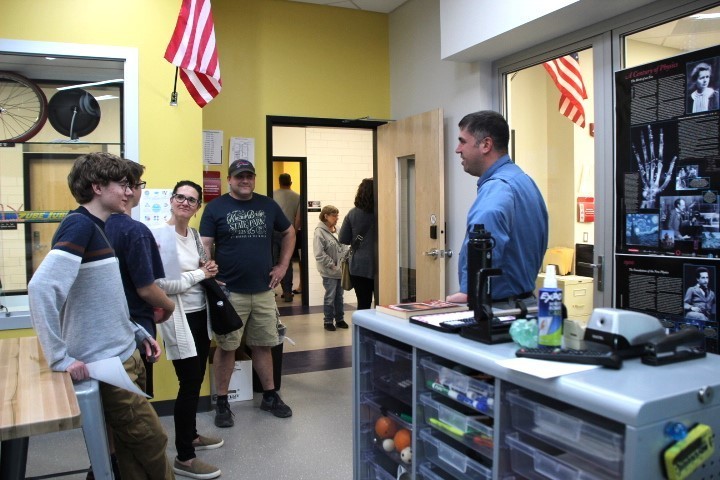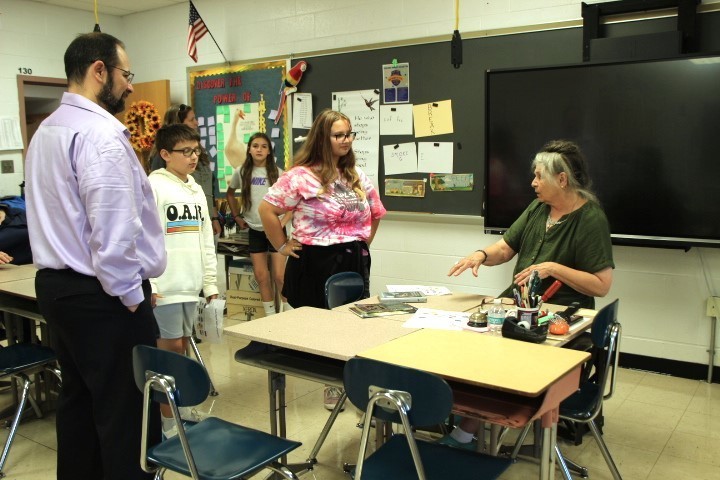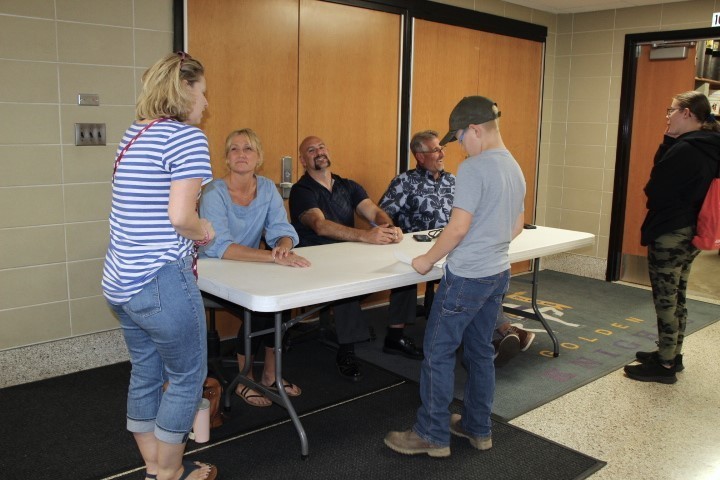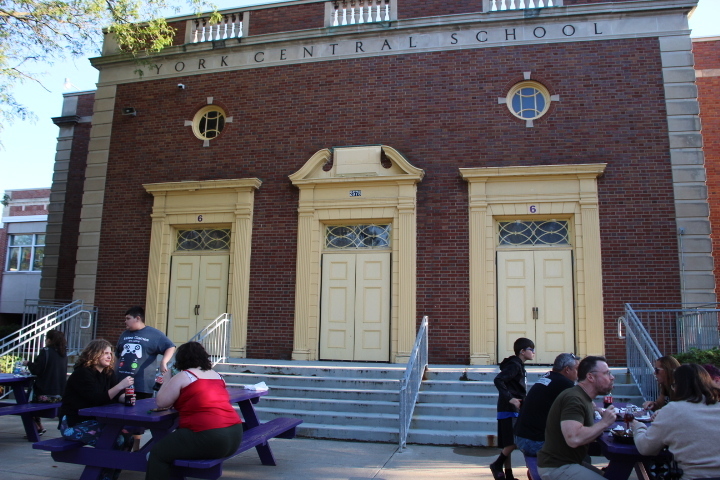 Middle/High School Open House tonight! Join us for dinner- food trucks begin serving at 5:30 p.m. Meet your child's teachers, sign up for clubs, college and prep night, win prizes!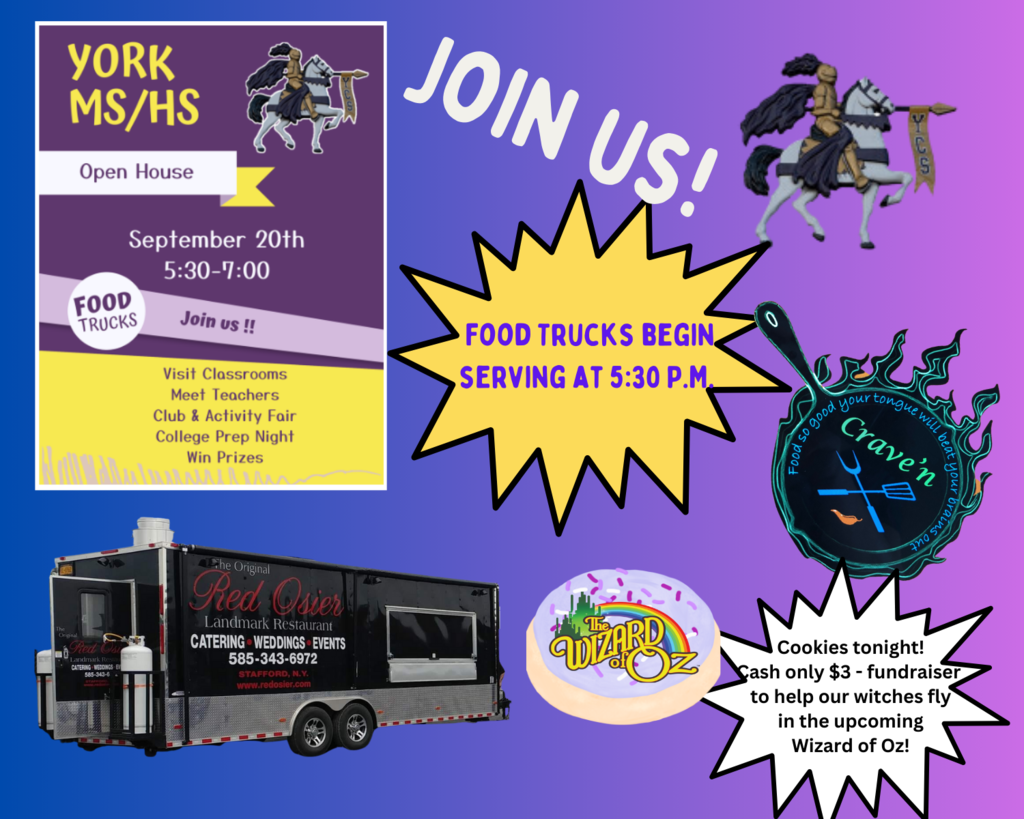 Parents of Musical Cast and Crew - Tonight there is a meeting for parents who children are involved with the Musical, The Wizard of Oz. The meeting will take place right after the M/H School Open House, at 7:15 p.m. in the auditorium.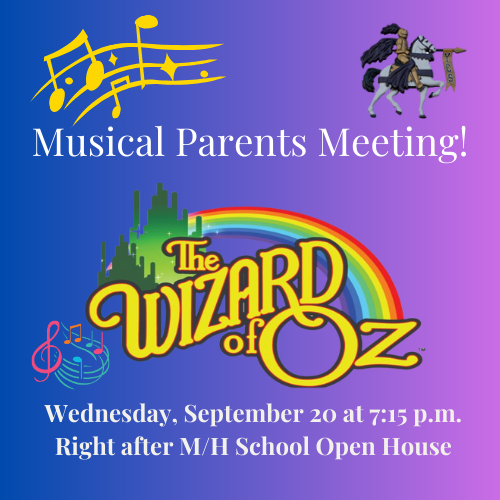 Congratulations to Alto Sylvia Llop on her selection to the Area All State Junior High Treble Choir. Sylvia is a student of 7 -12 Music and Chorus Teacher Mrs. Melissa Coyle. The Area All State performance takes place on November 4 at Batavia High School. Congratulations to Sylvia on her outstanding achievement!
You can bring your teacher an apple OR... you can draw your teacher a picture! Your teacher will enjoy the apple at lunchtime but the drawing you give him/her will be cherished forever!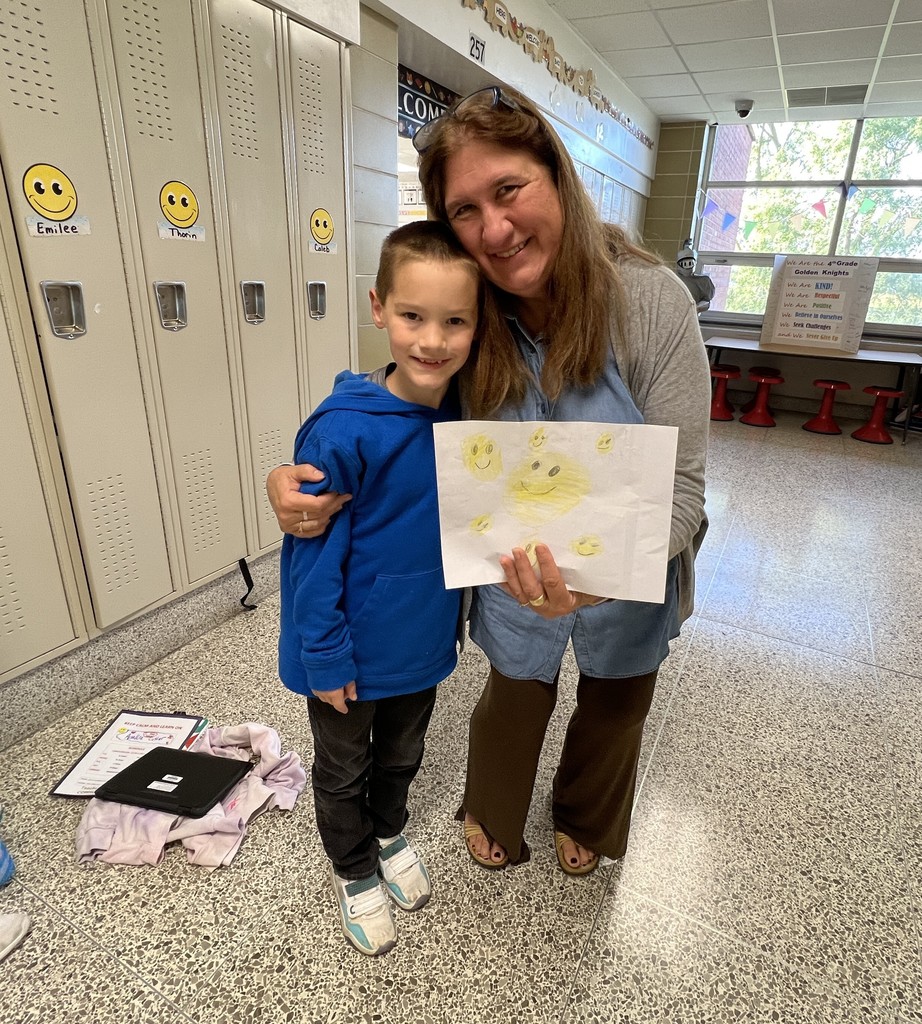 Today is National IT Professional Day and we are recognizing our outstanding Information Technology team here at York Central School! Technology Director Chis LaGeorge and the team of Jacob Purdy and Matthew Woelffer have the tech skills to keep things running smoothly. From the administrative offices to our pre-k to 12 classrooms, supporting students, Facilities, Food Service, and Transportation, our IT Team does it all with a smile! Thank you York IT Department!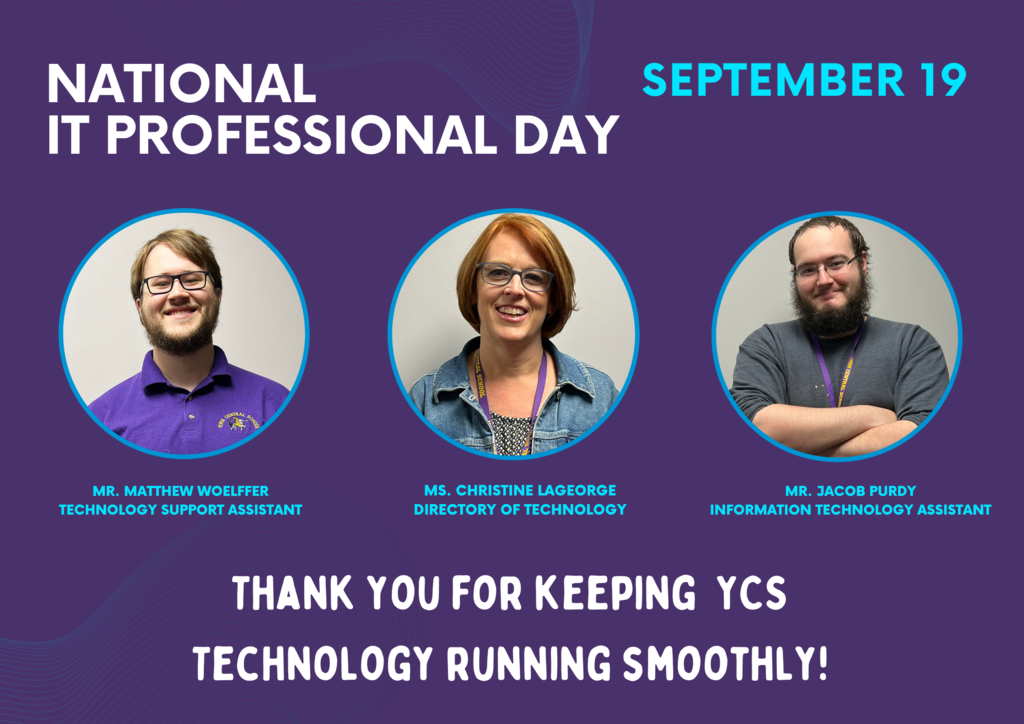 The York/Pavilion Golden Knights celebrated their win over the Geneseo/Mount Morris Blue Devils, 41 - 14 in last Saturday night's Valley Bowl! Congratulations Coach Schneider and the Golden Knights! Photos courtesy of Katelyn Coleman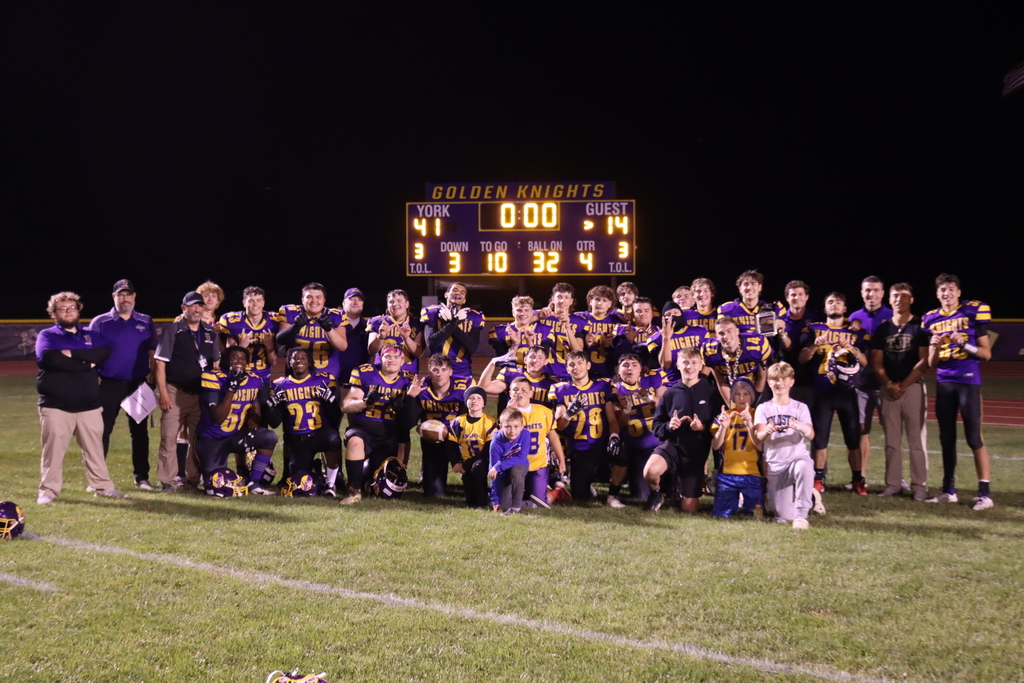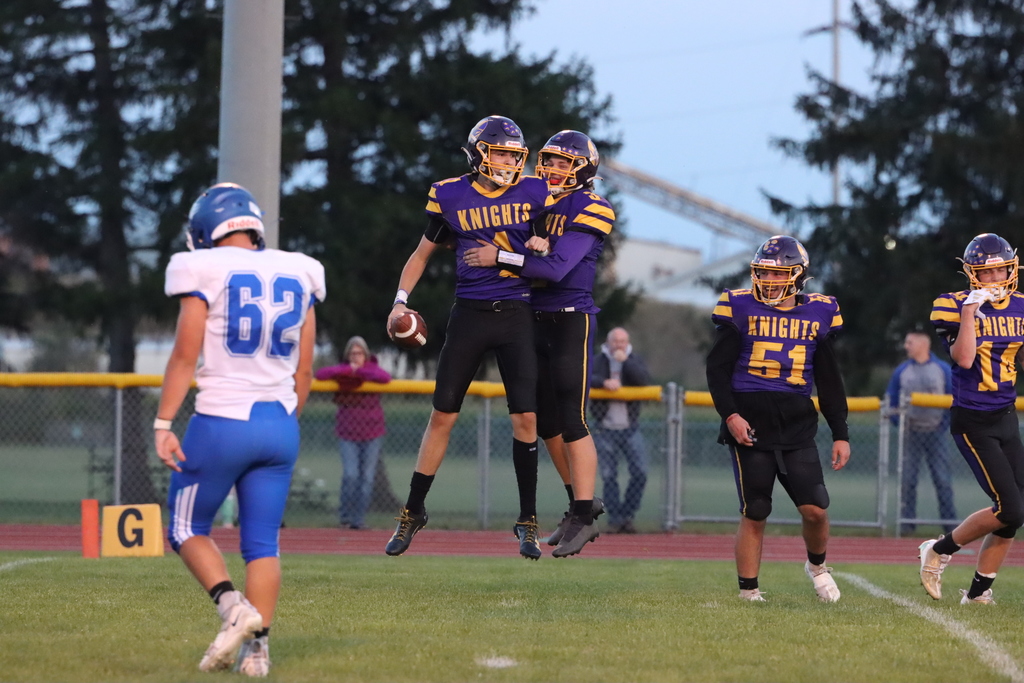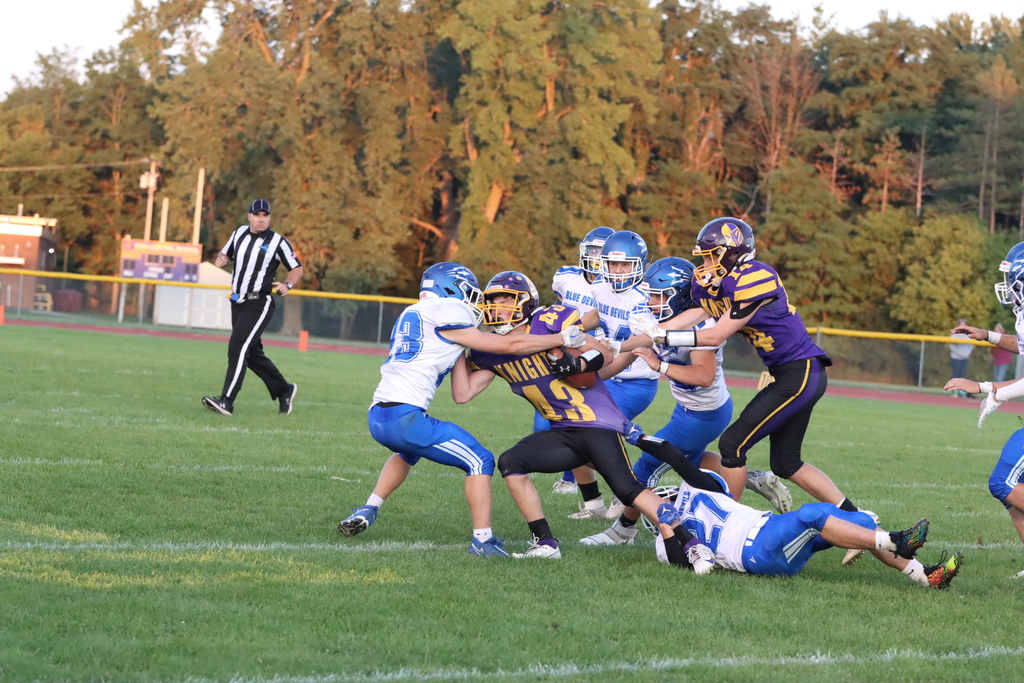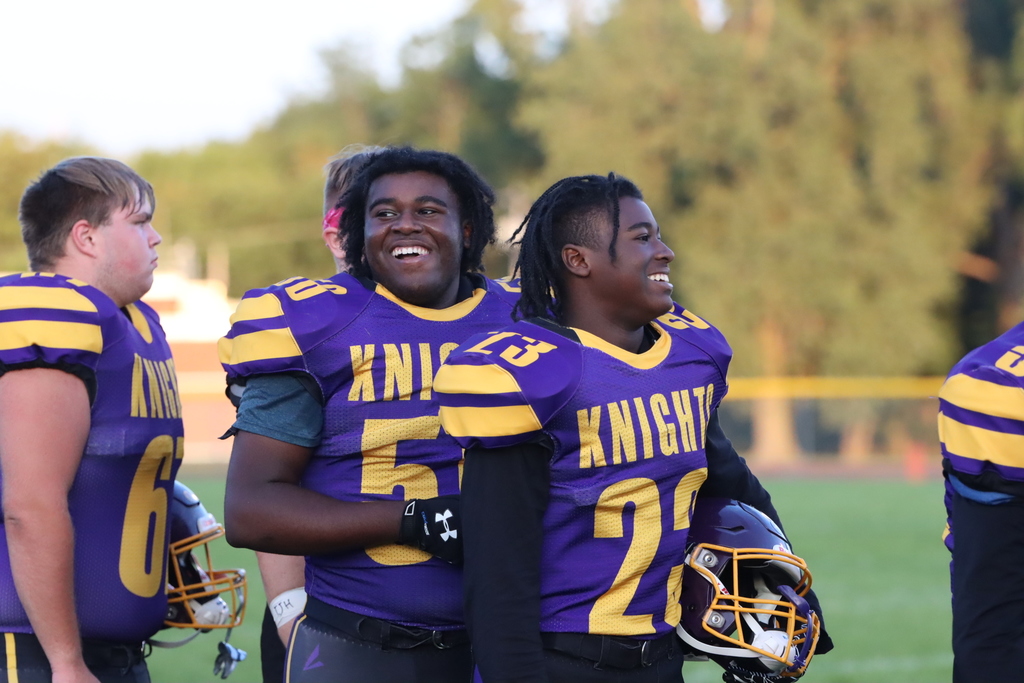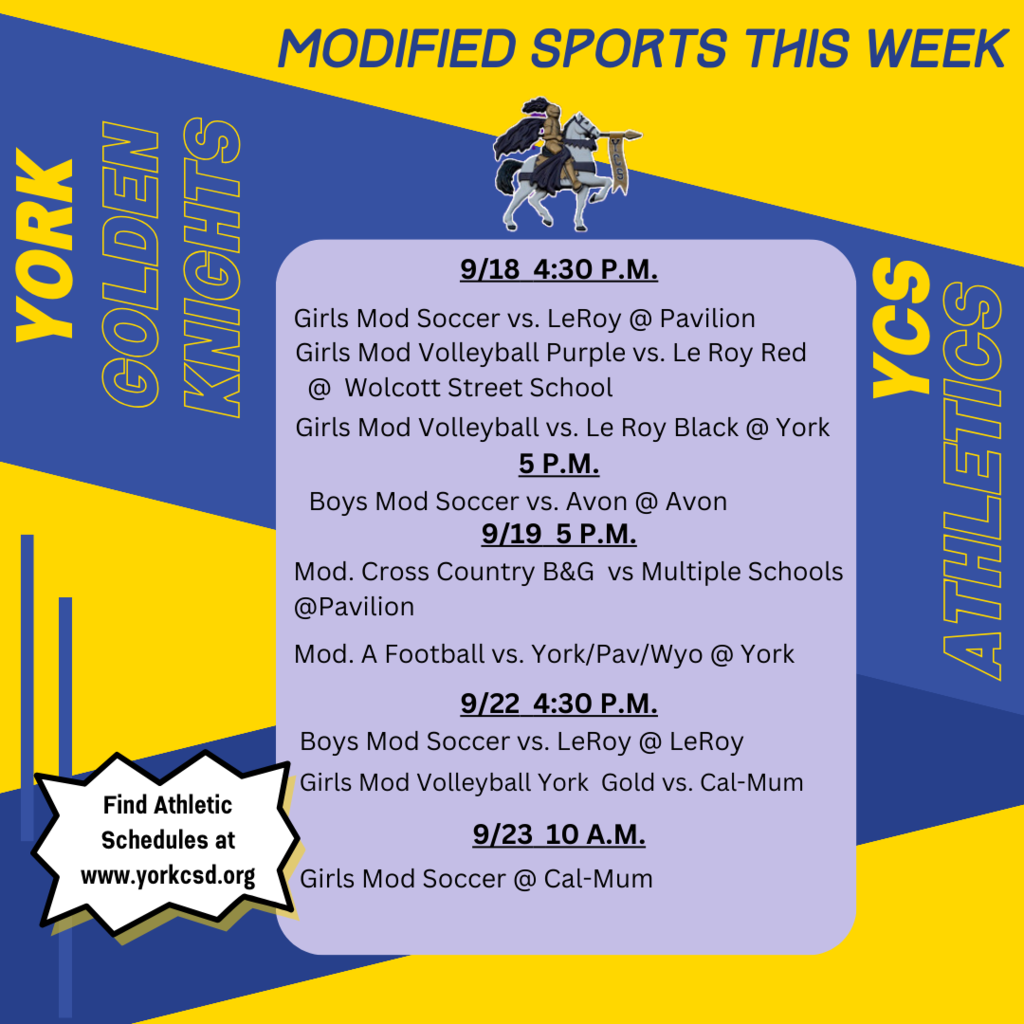 York Middle/High School Open House September 20, 2023 5:30 P.M. to 7 P.M.