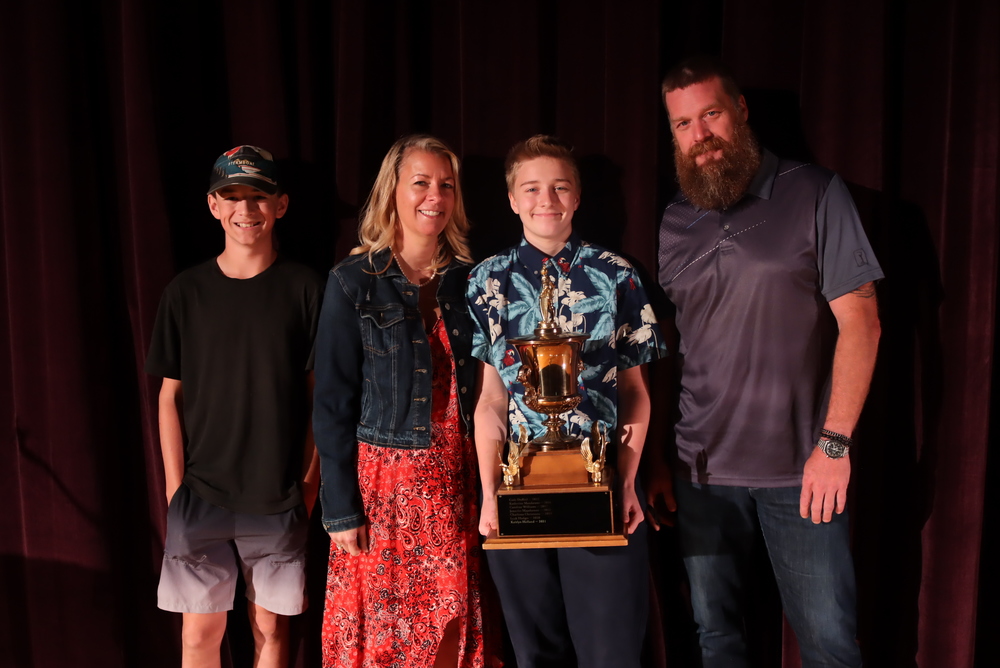 This years Lariton Award recipient is, Kendall Brunner. This is the most prestigious award given at YCS and she embodies all of the qualities that this award represents. congratula...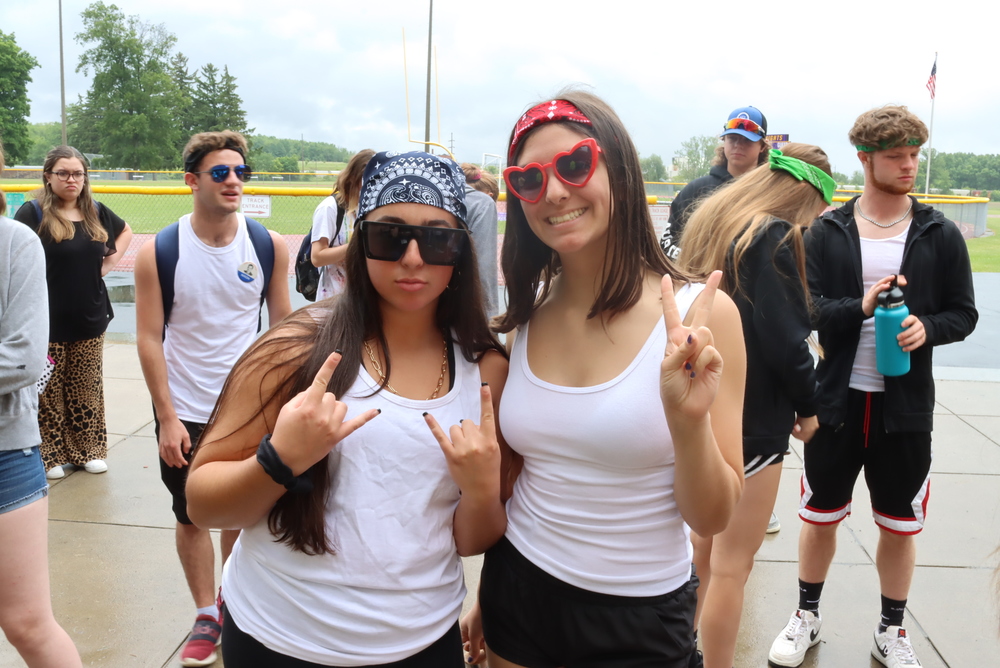 The Fields Days have been a tradition here at YCS for years. After the yearbook assembly is over, students get to enjoy lunch outside on the plaza and then the games begin. This ye...
Here at YCS, each year the graduation class chooses one teacher that they would like to dedicate their yearbook to. This year, the class of 2022 chose Mr. Dermody. Mr. Dermody has ...